The Biel International Chess Festival was opened for the 55th time yesterday by OC President Peter Bohnenblust and in the presence of Martin Schlup, President of the Grand Council of the Canton of Berne and André Vögtlin, Central President of the Swiss Chess Federation.

Read more: Biel International Chess Festival announced / Biel International Chess Festival participants & detailed information

Over the next two weeks, hundreds of chess enthusiasts from all over the world will compete at the 64-square board in Biel, and eight top 100 players will meet in the grandmaster tournament, including the three current best U18 players in the world. Chess has also already been played: In the simultaneous tournament, GM Yu Yangyi, current world no. 27, faced 19 opponents in the counter hall of our partner Berner Kantonalbank – and had to concede one draw in addition to 18 won games.
Despite all the turbulence, one constant is certain about the Biel summer: the Biel International Chess Festival is opening its doors for the 55th time in an uninterrupted series. A fact that Peter Bohnenblust, president of the organising committee, pointed out with pride in his opening speech. On behalf of the Canton of Bern, Martin Schlup, current President of the Grand Council, welcomed all participants and André Vögtlin, Central President of the Swiss Chess Federation, emphasised the good cooperation with the Biel Chess Festival.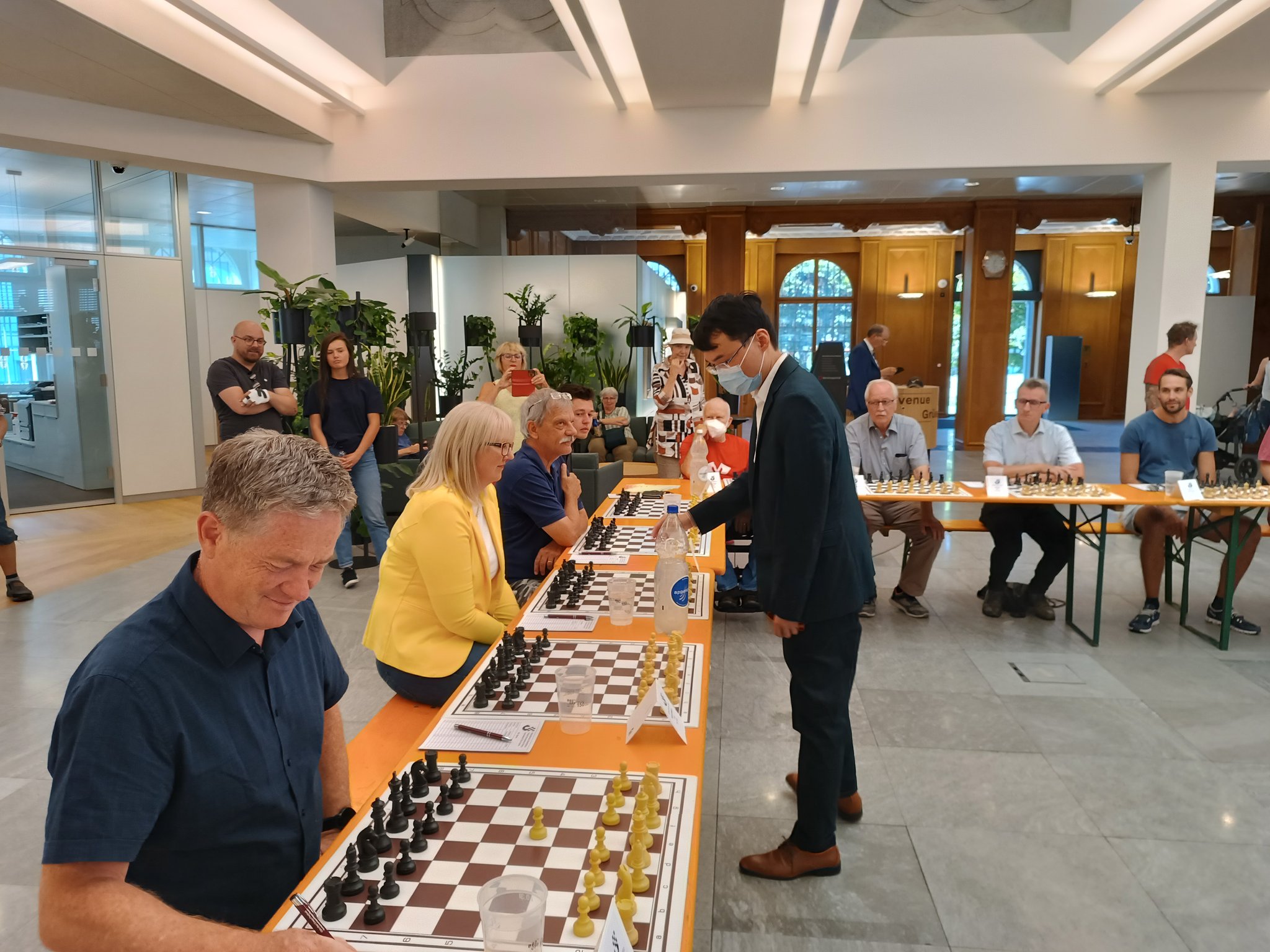 Players from three dozen countries will visit the watch metropolis of Biel over the next two weeks and compete in one or more of a total of 16 different tournaments.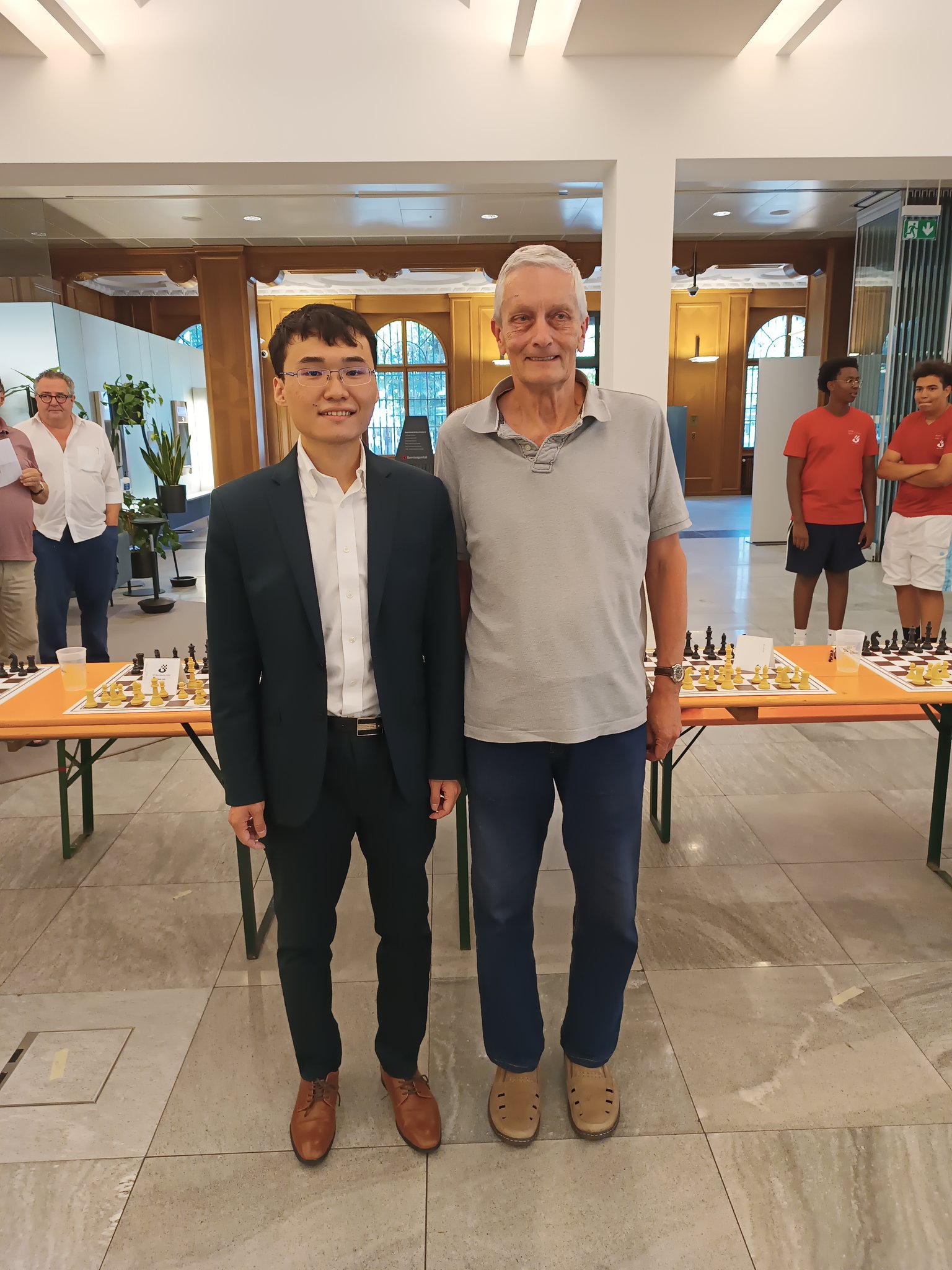 Monday under the sign of 960 Chess

Today's first day of competition will be dominated by Chess 960. In this variant of chess, the positions of the pieces on the first and last row are drawn at random – the inspiration of the players is even more in demand!

The eight participants of the Grandmaster Tournament will meet for the first time at the ACCENTUS Chess960 Tournament and compete in this discipline. This tournament is rated separately, but serves as a tie-breaker in case several participants of the Grandmaster Triathlon are tied on points at the end of the festival.

At the same time, the Swiss Championship in Rapid 960 Chess will take place as a one-day competition at the Biel Congress Centre.